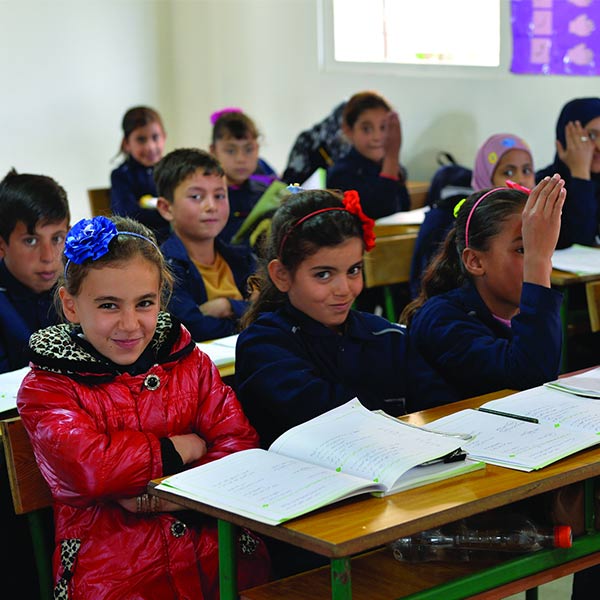 Notice: Test mode is enabled. While in test mode no live donations are processed.
School-Based Programs
MSD plans to raise awareness in the host communities in order to better know and understand MW and refugees issues. This will allow the Lebanese accept these populations and try to build peace and solidarity and work closely to find joint solutions.